Happy Monday beauties! Today's post is all about my love for the YPlan app. I know it's strange to declare your love for an app…scratch that. We're in the 21st century and there are people who are chasing Pokemon in cemetaries, whilst falling off cliffs. So I think it's pretty normal :). You know those weekends when you want to do something but you need some inspiration? Well that's how I ended up discovering YPlan and have loved it ever since.
Reasons to use YPlan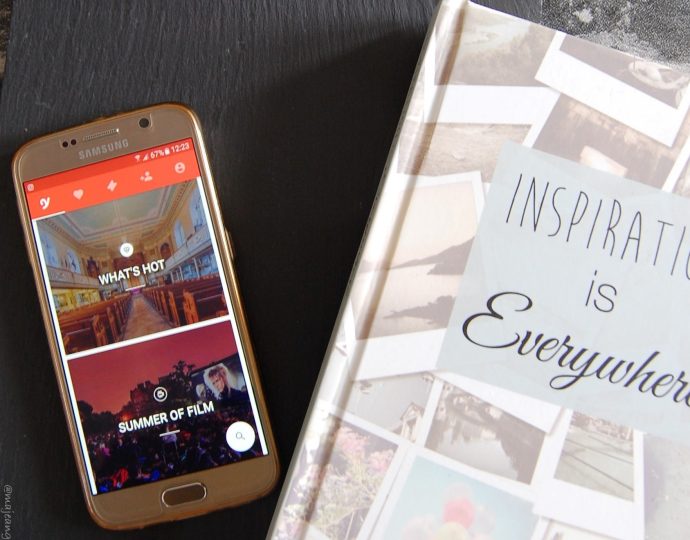 Easy to Use
The app is so simple to use that your 80 year old grandparents could use it. You can search by category (music, food and drink), what's hot or what's on today. There's even the option to search by specific dates and venues. Once you've found your chosen event, tickets can be bought in the app and saved. All you need to do is show your ticket on your phone (Apple and Android users can download this app) and that's it!
Discounts
I'm a bargain hunter kinda girl and I'm sure most of you are. Needless to say I'm incredibly happy by the fact that you can find discounts for a variety of events. I purchased 2 cocktails at an upmarket bar in Mayfair for a measly £10, which is simply amazing! They often have flash sales for theatre tickets or, you might even get it for free. Last year GHD had an event that I got in for free via YPlan and yes my hair looked great 🙂
No Additional Fees
Sometimes you get a really great deal on a theatre show or a musical but then you're dumped with extra fees. I've even had to pay to collect my tickets at the box office. That's pretty annoying and costly, which defeats the whole point of getting it for cheap. On YPlan the booking fees are built into the price you first so there aren't any extra surprises. Matter of fact I recently booked tickets to go see Vamos Cuba! later on this month. I'm very excited as it looks so good!
Now that I have shared my love for YPlan, I would love to know if you use the app? Or would you try it out if you haven't used it before? Let me know in the comments below.
As always thank you for reading and if you don't want to miss any posts, just fill in your email address in the box below to subscribe.
Until next time, be well
x