Happy Wednesday lovely and welcome to Day 10! If you haven't read day 5 or day 7 be sure to do so. Today's post is about finding the true meaning of Christmas.
True Meaning of Christmas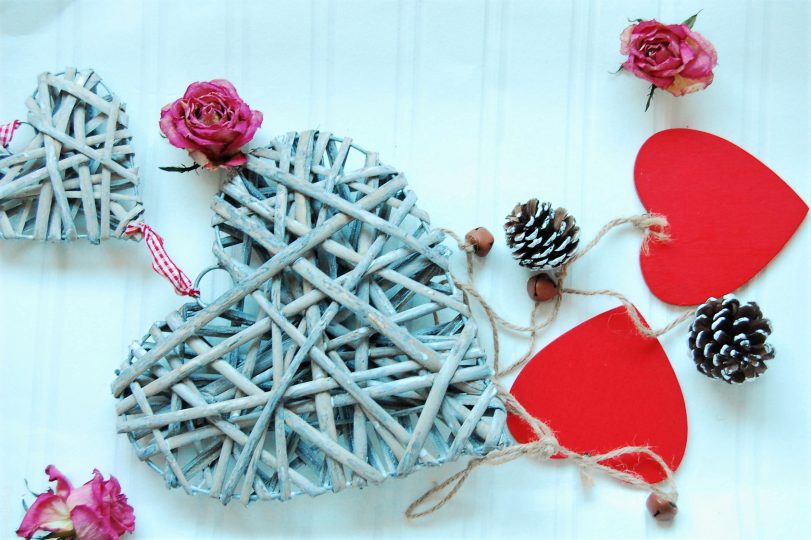 Global
You had the deaths of a lot of celebrities and the year isn't over yet so you never know who's next! There's been natural disasters, food shortages, bombings, terrorist attacks, injustices caused by plain old greedy corporations.
Individuals
Individually more and more people have been dealing with depression, anxiety and possibly every ism (sexism, ageism), ist and ic (homophobic, xenophobic) known to human kind. I think about those who live through this daily and you see in their eyes the drive to survive and make things better for themselves, their children and their nation. Their courage to fight for their freedom and be who they are is pretty breath taking and hopeful. It's that, or should I say them, who inspired me to write this blog post.
It's less than a week before Christmas, which I feel is meant to be about family, togetherness, love and just all round joy. However, it's become very materialistic and commercialised. Every advert on the tv basically says that the true meaning of Christmas (whatever that is) is to have X product. Don't get me wrong I love giving and receiving gifts. I would love to afford to buy my family and friends amazing gifts and maybe one day I'll be able to. Right now, in this stage that I find myself in, what they will get is my presence. Me being present for them in the moment. Giving my full attention to my loved ones helps me to be apart of their lives and bear witness to them.
Conclusion
I say all this to say that life is incredibly hard especially, when you're dealt cards that makes you catch your breath. So perhaps Christmas isn't about something we can buy but how we show up for our loved ones. Also, it is important to remember that there is joy, love and laughter in the world. We need to search for those gems in the minutiae of everyday life and be grateful when we experience them. Why? Because life will be hell on earth otherwise and we all deserve to have good things in our lives.
I'd love to know what you think is the true meaning of Christmas in the comments. Thank you for reading and day 11 of my 12 days of Christmas blogmas series will be here tomorrow, so please subscribe.
Until next time, be well
x