Well happy Saturday and the first weekend of December! After the whole madness of Black Friday and Cyber Monday, I'm sharing my new December purchases. Hopefully you will get inspiration for Christmas presents, if you didn't get an opportunity to get anything in the sales.
New December Purchases
I didn't go too crazy in the sales but I did get a few things, some I will share with you now.
One of my first purchases are these Mile High Skinny jeans in Black Cove from Levi's. I first saw these on featured on a Youtuber called LLimWalker (video) and she rated these highly.
I decided to give them a try and liked how they fit. Especially as they are truly high waisted and not the fake high waisted ones you can sometimes get. Added to 40% that Levi's were offering I couldn't say no.
Sticking with Levis, I needed a denim jacket for ages and thought hey why not!.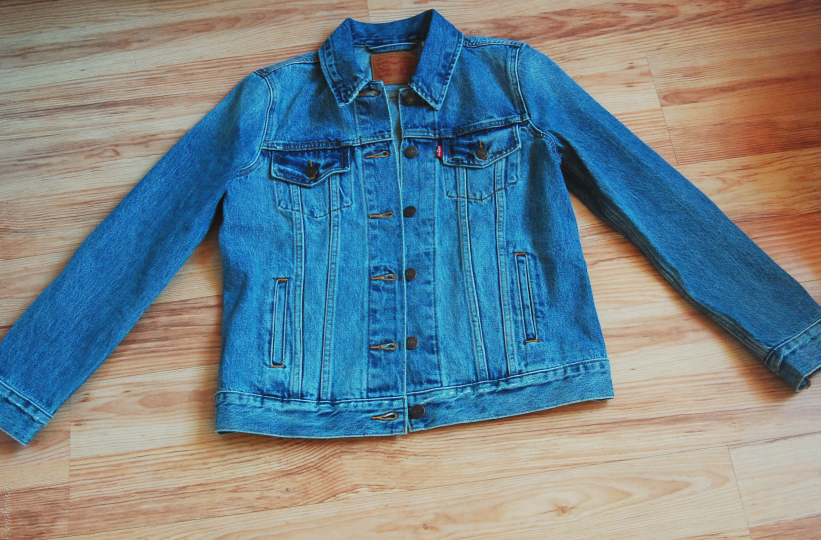 These are the Boyfriend Trucker denim jacket in the colour Blue Cliff. The jacket is incredibly comfy and big enough to fit a jumper for next spring and autumn. Oh and I got these from Amazon because it worked out cheaper than the website, even with the 40% off. Does good to shop around 😉
My final purchase that I'm sharing with you, of course has to be shoe related. Of course! 🙂 I never thought I would be a blue suede (suedette) boot owner but, I've seen a few and fell in love!
These Kurt Geiger tall boots were on offer from Shoeaholics and let me tell you, it was not easy to get because the website kept crashing.
However, patience and perseverence are useful when shopping in crazy sale season. Do you see how beautiful they are?
Did you get anything in the sales? Let me know in the comments below because I'm nosey like that…heehee!
As always thank you for reading and don't forget to subscribe. I'm on bloglovin so you can follow me there too!
Until next time, be well!
x