Well hello there my lovelies! I'm back! If you follow me on Instagram you would have known that I was in beautiful Antigua (see this is why you should follow me ;)). Anyway I'm back today with a fashion post sharing with you some autumn fashion ideas under £35! Yes it is officially autumn, as the leaves have changed colour and the temperature has definitely dropped! Here we go!
Autumn Fashion Ideas under £35
 Jumper dress
I love a good jumper dress because it is easy to throw on and look put together. You can style it with OTK boots, or ankle boots! This one from H&M is technically a sweatshirt dress but same thing in my book. I liked this one because of the lace up detail at the bottom.
OTK Boots
Speaking of OTK boots, I love this style of boots.They look sexy, keep your legs warm and if you're conscious of wearing short skirts or shorts your legs will be covered. Win!
Faux Fur Gilet
Originally I shied away from the gilet but as this trend has been around for quite some time, I realise that it wasn't something I needed to stay away from. With the right gilet it can add a bit of glamour and much needed warmth. Like this one found on New Look for £24.99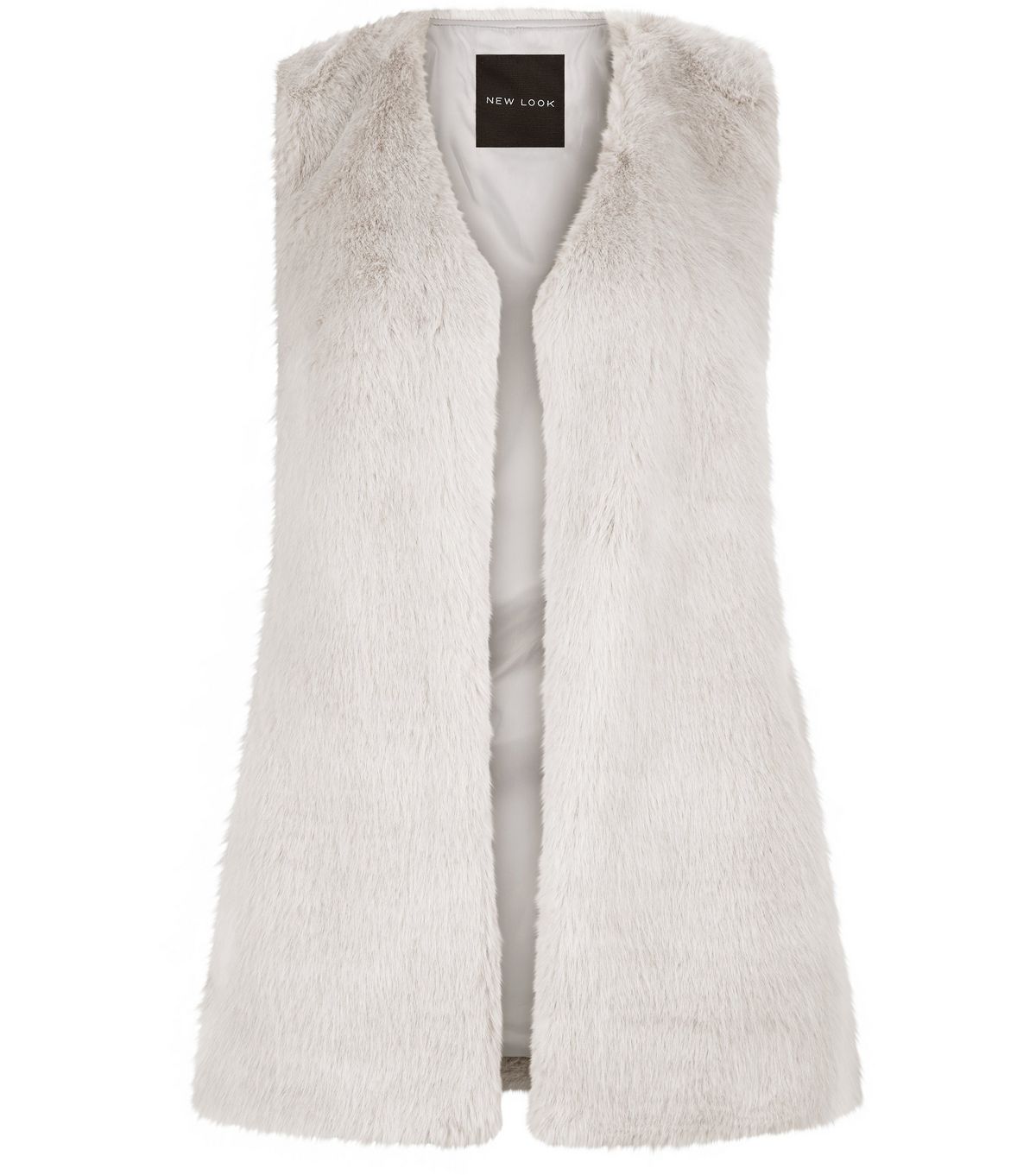 The Jumpsuit
All hail to the inventor of this versatile item. Not only for the warmer months, the jumpsuit is great for autum especially if it's long sleeved. You can pair this with the faux fur gilet for the added glam.
Asos, £28
I especially like this one from Asos because of the colour and you can wear thermals underneath without anyone noticing 😉
Those are some of my autumn fashion ideas for under £35. What did you think? Have I missed out anything? Let me know in the comments below. I would also love to know what else you'd like to read on the blog. I'm all eyes and ears 🙂
As always thank you for reading and don't forget to subscribe!
Until next time be well!
x
Save
Save
Save
Save
Save
Save